DAGZ Obsessed? Become a DAGZjockey!
Help us get the word out, and we'll hook you up with some sweet DAGZ swag!
We are launching our DAGZ Booster program where we will accept applications for 500 product ambassadors (DAGZjockeys) around the country.
We're on the lookout for small businesses, brands, and influencers to partner with us and join the DAGZ community. As a DAGZjockey, you'll enjoy a fantastic opportunity to receive free boards, swag, and accessories in exchange for your valued partnership.
In our quest to spread the DAGZ fun, we're producing 1,000 custom DAGZ table toppers, and your brand logo could have a permanent spot on these boards. Imagine your logo making a lasting impression at tailgates and social gatherings for years to come, creating a powerful association with the enjoyment of DAGZ.
Join us in this unique collaboration that promises fun, exposure, and mutual benefits as we bring the excitement of DAGZ to enthusiastic fans everywhere!
Sound like a good time? Then contact us using the form below!
Spread the Word and Get Free Stuff. Apply to Be a DAGZjockey!
Fill out the form to request information about becoming a DAGZ Partner.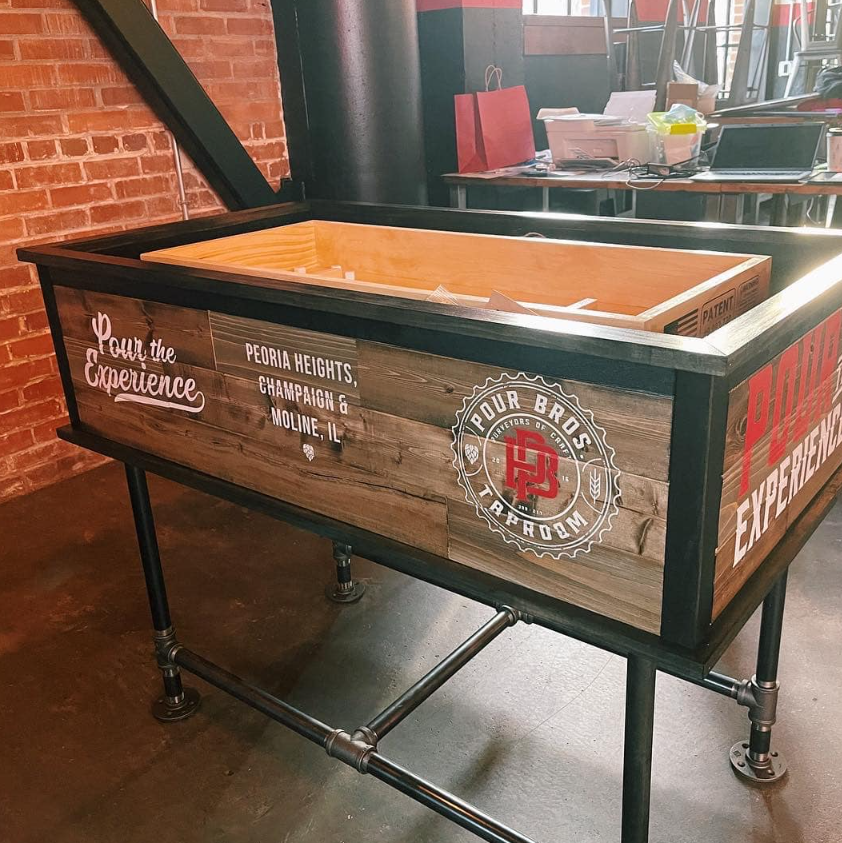 Custom Sponsorship Opportunities for Brands
We are always on the lookout for brands, organizations, restaurants, and more who share our passion for fun and social competition! As an official corporate sponsor or partner, you'll enjoy exclusive benefits like discounts and free swag.
Contact us today to see if we can find a way to work together.
DAGZ Gives BACK
At DAGZ, we believe in giving back to our community in Peoria, IL, and beyond. Through various initiatives and partnerships, we actively support local charities, organize fundraising events, and participate in community outreach programs. Our commitment to making a positive impact extends beyond our business, and we are dedicated to fostering a stronger, more inclusive community for everyone.